WordPress Malware Removal Service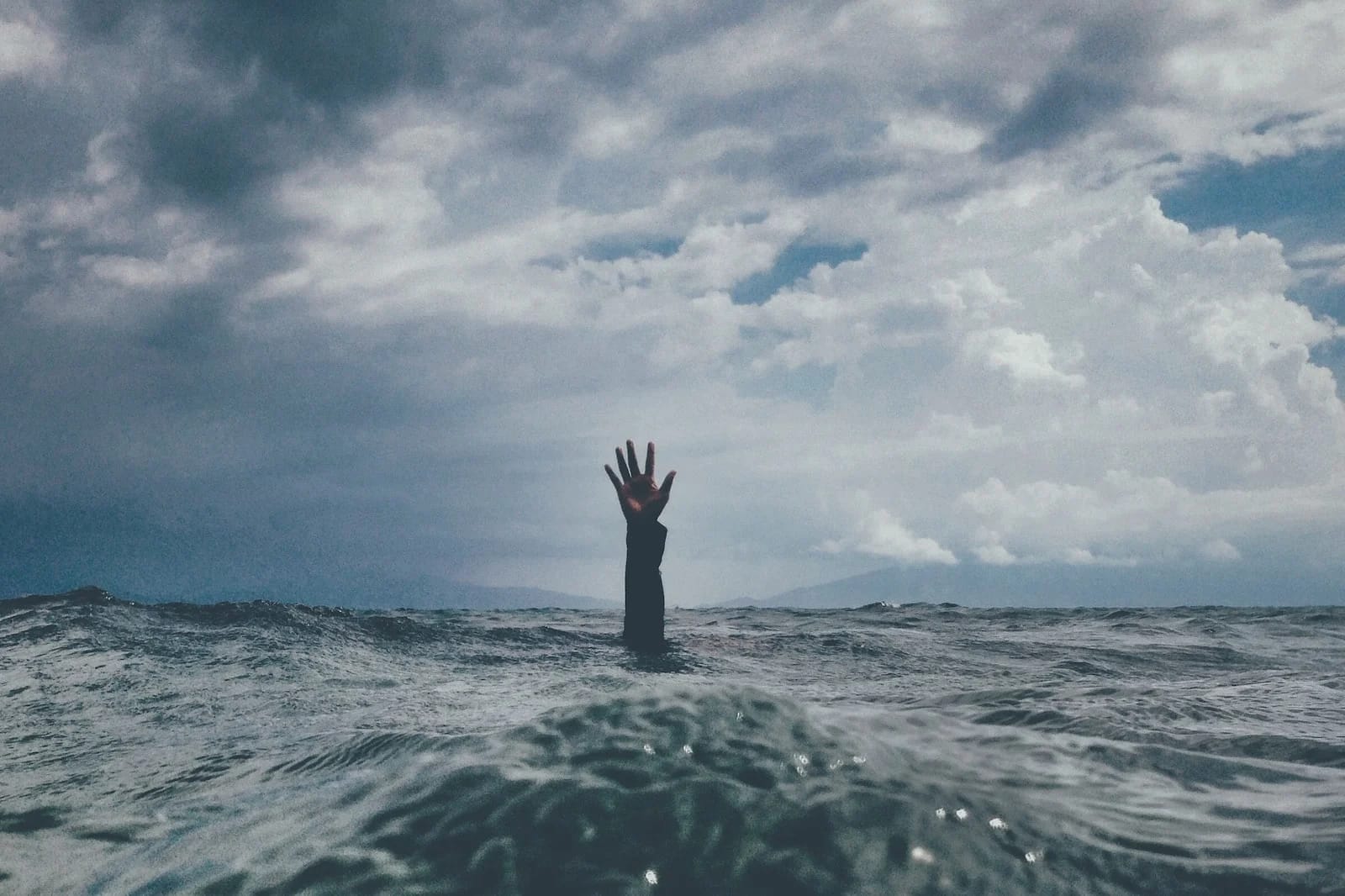 WordPress Malware Removal Made Easy
Looking for a reliable WordPress malware removal service? Look no further than our team of experts at MBDEV Boston! We offer a comprehensive service that can clean up any infected WordPress site quickly and efficiently.
What is WordPress Malware?
WordPress malware is any malicious code or software that is injected into a WordPress site without the owner's knowledge or permission. This can include viruses, trojans, worms, and other types of malware that can wreak havoc on a WordPress site.
But How Does WordPress Malware Get onto Sites?
There are many ways that WordPress malware can get onto a site. Sometimes it is injected through vulnerabilities in themes or plugins. Other times, it can be uploaded via malicious files that are uploaded to the server. And it's possible that, it can be injected through SQL injection attacks which are usually the worse of all infections and can take down not just your website but your hosting server.
How Can You Tell if Your WordPress Site has Malware?
There are several signs that you may have malware on your WordPress site. These include:
• Your site is loading slowly or worse it's not loading at all
• You are seeing strange error messages
• You are seeing new users or posts that you didn't add
• Some of your content is missing or has been changed
• You are being redirected to other sites, usually with Chinese characters
If you see any of these signs, it's important connect with MBDEV Boston asap so we can begin the recovery before it spreads further. Malware can cause serious damage to your site and your business so don't wait!
How Can MBDEV Boston Help with it's WordPress Malware Removal Service?
At MBDEV, we offer a comprehensive WordPress malware removal service. Our team of experts will scan your site for malware, remove any infected files, and help you secure your site to prevent future attacks. We also offer a 30-day money-back guarantee so you can be confident in our services.
If you suspect that your WordPress site has been infected with malware, don't hesitate to contact us today. We'll help you get your site back up and running in no time.
Wanna try and do it yourself? Read our article on the steps to take: If Malware Strikes…