Every company needs a website. Yep, you too.
Websites are a great way to showcase your business, build trust with customers, generate leads, and promote your brand. At New Bedford & Cape Cod Web Design by MBDEV Boston we have a saying,
If you don't have a website, you are missing out on potential business. Websites are important for big businesses and small businesses alike. If you have a local business that sells goods or services in your area, it is vital to have an online presence so people can find you easily.
With over 90% of all internet users now using search engines (Google, Bing) by typing in keywords related to what they are looking for, having a strong web presence will help sell more products and services than ever before! 
Combined with our Local & National SEO build process not only can New Bedford & Cape Cod Web Design by MBDEV Boston create a stunning new website but also make sure you're getting found in those searches.
MBDEV Boston can help anyone with their website needs whether it be small or large scale projects. Web Design for the Greater New Bedford, Cape Cod & Providence areas.
Affordable Website Design & Development
How We Get Your Business Online & Looking Good
MBDEV Boston Builds Sites with Visitors in Mind.
Your website is the central hub for your digital marketing strategy, so it is important that the foundation of your site is solid. A poorly designed or hosted website can negatively impact your local or national business and may even turn away potential customers. We're here to help you create a powerful presence on the web that will draw in more visitors to your site and deepen their relationship with you.
If you're new to building websites, we offer free consultation calls by phone or Zoom, where we can discuss what works best for your company based on its goals and needs. If you already have a website but aren't getting results as quickly as expected—or if there are problems with user experience (UX) or performance issues / security —we'll walk through all of these issues too so they don't happen again.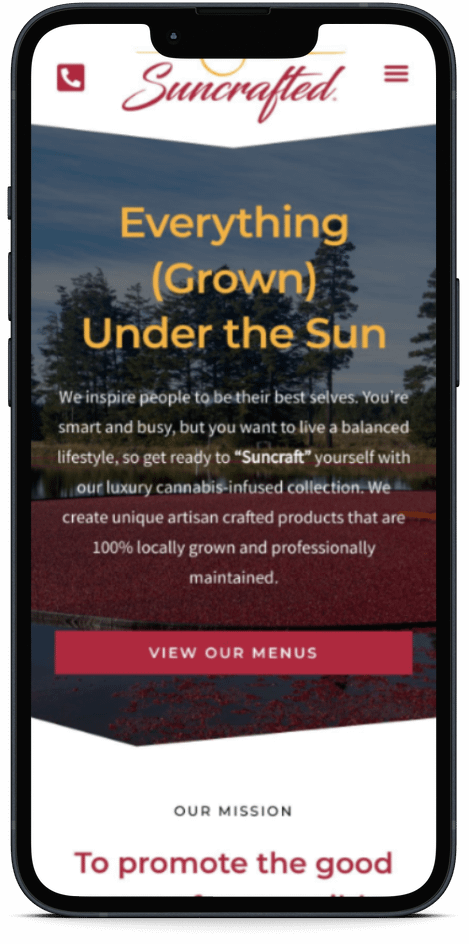 everybody's doing it & for good reason
WordPress Web Design Experts
We are true WordPress experts! We have been coding and designing WordPress websites since 2004. Let us show you why WordPress is used by over 40% of the websites in the world and growing. Sony, Time, CNN and even… The Rolling Stones are enjoying the benefits of this great content manager.
When choosing between a static monthly "free" Wix, Squarespace, Etc. site or a dynamic website that's self hosted, 95% of time only has a upfront cost and allows you so many more options for new customer outreach & current client retention choose the most popular option with WordPress Web Design by MBDEV WordPress Experts.
MBDEV Boston's WordPress team designs and codes WordPress websites for any type of Greater New Bedford & Cape Cod business using only the best features of this powerful CMS. We love WordPress and you will too!
MBDEV Boston WordPress Web Design specializes in building WordPress websites that are fast, responsive and easy to manage. Whether you are a small business owner, a musician or a big corporation, MBDEV Boston can create the most functional website to fit your overall business's requirements, customized to your needs and branding guidelines.