MBDEV is a jack of all trades
Yes websites and SEO are important to your business but sometimes you just need a new business card design, a new company branding or E-commerce specific web presence. We can do all of that and more in-house. No overseas guys and no hidden costs.
White Label WordPress
Whether you are an agency owner, small or large, our White Label WordPress Development Services can help you solve your on-boarding and client capacity issues, HELP YOU take on more WordPress projects and increase your revenue. All of this is done through MBDEV Boston's White Label Website Agency Partnership. We create it, you claim it as your own. All "ninja" like 😉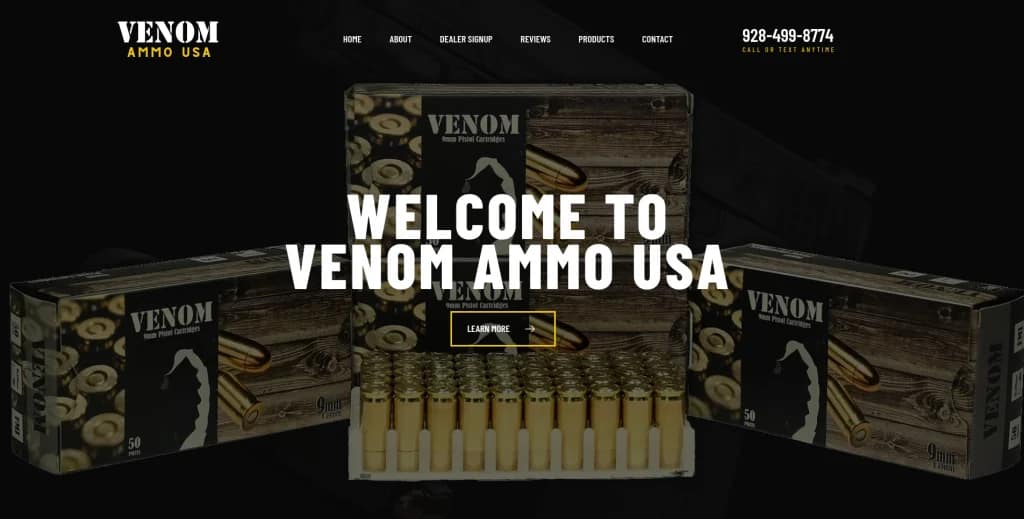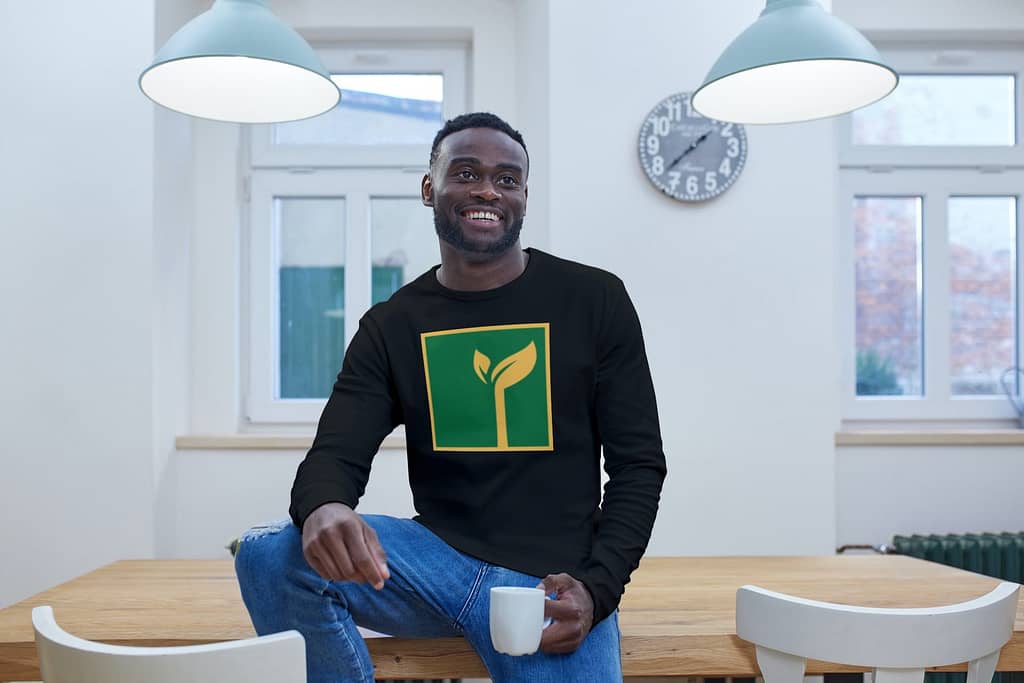 Company Branding
MBDV Boston, a top branding agency in Greater Boston, specializes in creating custom logo designs and eye catching brand identities. Our goal is to provide our clients with industry-specific branding services that are professional and relevant to their clients. We want to turn your clients into customers. MBDEV Boston offers a wide range of custom logos and complete branding solutions that will help you stand out from the crowd. MBDEV Boston design offers custom logo design services to your business through a team of skilled creatives. With our illustrious custom design assistance, we believe in creating uncluttered brand identities for our clients around the country.
Shopify & SquareUp Design
Our team of Shopify & SquareUp experts at MBDEV Boston are dedicated to creating the best E-commerce website for you business. And we know It takes more than just a beautiful website to be successful. We will work closely with you to identify what your customers want, what products you sell, as well as who your competitors are. We can optimize your store for easy access, design a store that is consistent with your brand, stands out from the rest, and provide back-end solutions to improve efficiency and save you time.