NEW BEDFORD Website
Design & AI SEO Experts
WORDPRESS DEVELOPER, AI LOCAL SEO & SOCIAL MEDIA MARKETING AGENCY WITH OFFICES IN NEW BEDFORD & GREATER BOSTON
Attention Small Business Owners
Artificial intelligence is transforming SEO. Harness these new technologies to get ahead in 2023!
Read our in-depth guide on how AI is changing the SEO landscape and how you can use it to drive more qualified traffic.
Don't get left behind. Discover how to leverage AI to take your SEO to the next level!
Unleash Business Success with Expert Web Design and Local SEO Services
The Importance of Web Design and Local SEO Services for Business Success
Why spend a fortune on monthly payments for social media marketing or an SEO plan if it fails to generate sales due to an unappealing or user-unfriendly website?
At MBDEV Boston, we are a leading professional website design and development agency in Boston, dedicated to being the ultimate choice for businesses in Massachusetts seeking a professional web agency.
Whether you're looking to enhance your existing website or start from scratch with a fresh and customized design, our expert Web Developers are here to assist you. We take pride in crafting unique, tailor-made websites that align with your specific business strategy, optimizing your online exposure for greater efficiency and increased sales.
Our specialization lies in Local SEO and placement, focusing on the Greater New Bedford, Cape Cod, Southcoast and surronding areas. With our expertise, we can drive targeted traffic to your website, ensuring your business stands out in local search results.
Transform your online presence and maximize your business potential with MBDEV Boston's exceptional web design and local SEO services. Contact us today to take your digital success to new heights.
DON'T GET LOST IN THE STORM
Supercharge Your Customer Base with Mobile-Optimized Designs
In today's mobile run world, it is essential for your website to perform seamlessly across all devices, especially mobile devices. With over 50% of users accessing the web through their smartphones, and this number growing weekly, ensuring a responsive website is paramount. At MBDEV Boston web design, we specialize in creating exceptional responsive website designs that cater to this mobile-first era.
Whether you aim to promote your company or sell services, our team excels at crafting unique and custom websites that consistently hit the mark. We go beyond development and design, leveraging visually inspiring elements to create websites that not only captivate but also drive conversions and boost brand awareness.
Let our dedicated team showcase your brand everywhere, ensuring that your online presence leaves a lasting impact. Experience the power of mobile-friendly web designs with MBDEV Boston.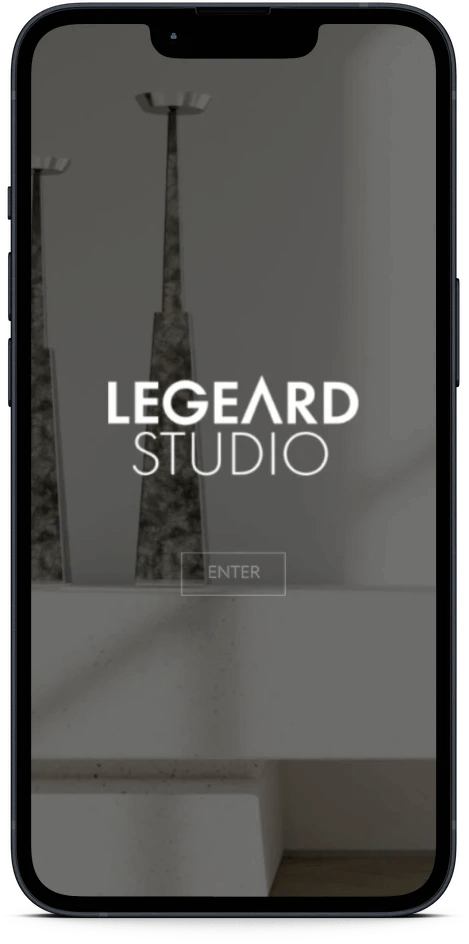 WORK WITH A TEAM THAT WANTS YOUR INPUT
We love helping businesses show off & get found online
MBDEV Boston, a highly rated website design company that offers high-quality web design, local seo, web hosting and domain registration services. Our team specializes in creating websites that are easy to navigate and use. Your unique needs will be met with long-term results—not just today's quick fix!
You're a small business owner in the Boston, Providence and Cape Cod area and you know how hard it is to get the proper attention from potential customers. You want to make sure they see your product or service and that they know you're the best at what you do.
We've been there. We've helped countless local Boston area businesses like yours with their website design and greater Boston local SEO so they can get the exposure they need to grow their business.
If you're interested in learning more about how we can help, contact us today!
LEADING WEB DESIGN & SEO SERVICE FOR MA. BASED CANNABIS DISPENSARIES
Boost Your Cannabis Dispensary's Visibility with Targeted Local SEO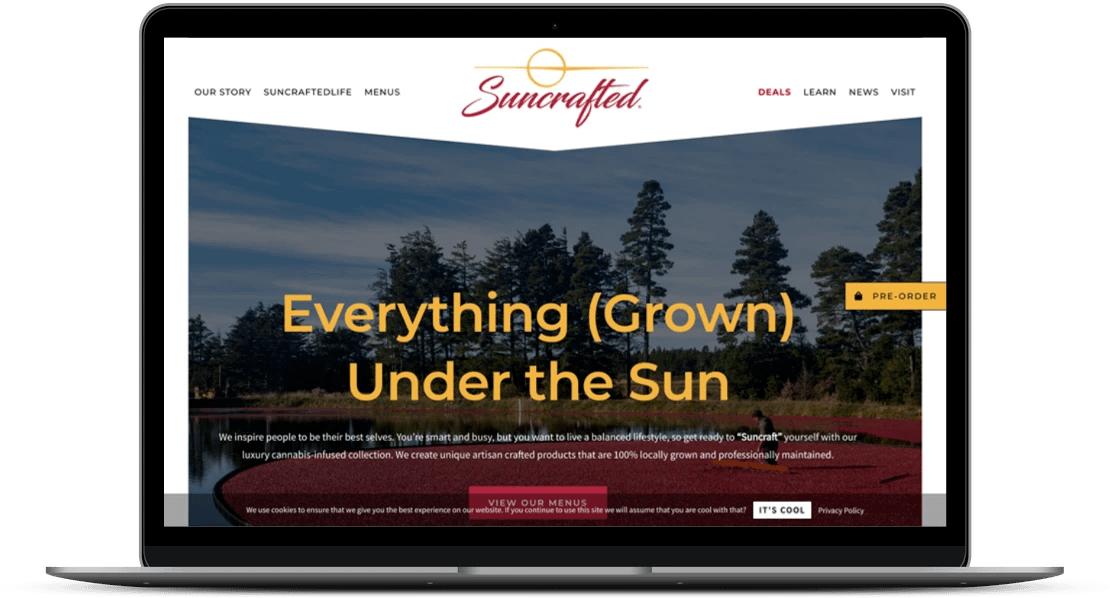 Looking to get your local business on Google Maps? We can help! We specialize in getting your business listed on Maps platform, so you can reach more customers in your area.
WE HELP YOU STAY ON THE MAP
Boston Search Engine Optimization & Local SEO
In the competitive landscape of Boston, Cape Cod, New Bedford, and Providence, businesses strive to stand out and succeed. To achieve online visibility and attract customers, optimizing your website for search engines is crucial.
As a leading SEO agency in the Greater Boston and Southcoast areas, we have a proven track record of helping businesses achieve their online marketing goals. With our expertise in SEO, website design and development, and digital marketing, we deliver exceptional results.
Being the go-to choice for Boston businesses, we specialize in Search Engine Optimization. Our comprehensive suite of SEO services is customized to meet the unique needs of your business.
Whether you aim to enhance your website's visibility in search results, drive targeted traffic, or boost your conversion rate, our solutions can make a significant impact.
Take the first step toward growing your business online. Contact us today to discover how our Boston SEO services can help you dominate the online landscape in Boston, Cape Cod, New Bedford, and Providence.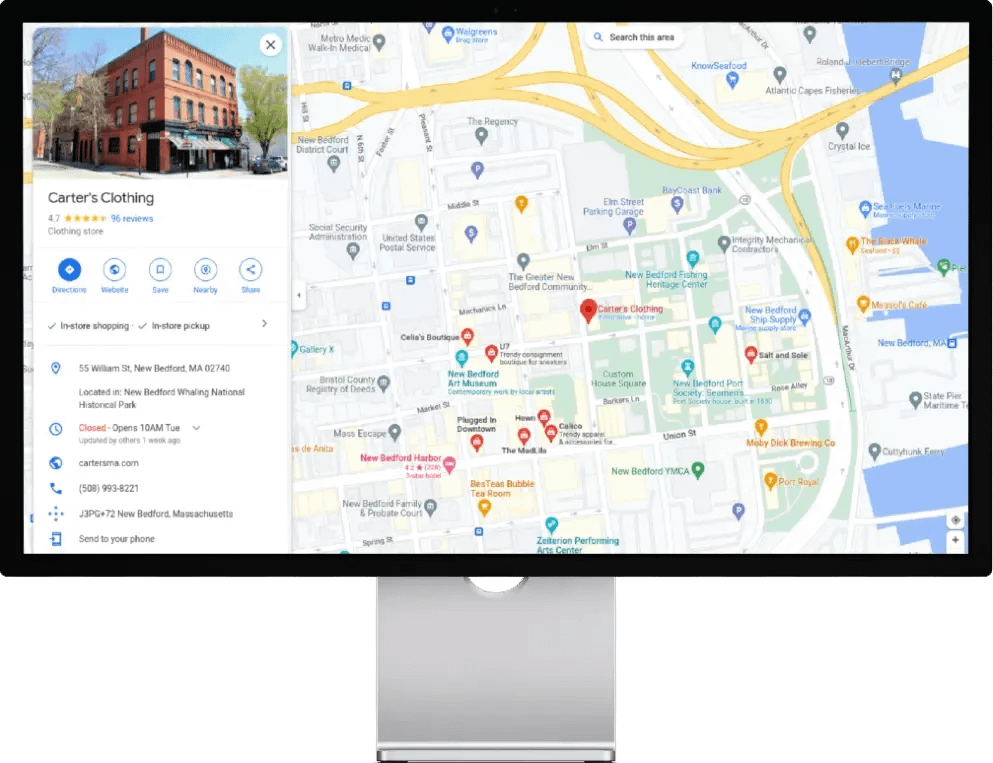 You're NEVER Just a Client...
MBDEV Boston has been a game-changer for our cannabis dispensary! Their local SEO targeting and website development services have helped us reach our target audience effectively, and we highly recommend them to others in the industry. They were transparent on all costs which is hard to find these days. No gimmicks, no hidden fees.
After meeting with several web developers to build a new site for Steppingstone Incorporated we decided to proceed with MBDEV. The quality of the work is top notch. Theyturned an outdated site that people did not want to navigate into a brilliant, beautiful, modern site that's easy to navigate. I would certainly do future business with MBDEV and suggest if your in the market for web design and local seo service you add them to your list to contract with.
After years of struggling to find a reliable and responsive web designer that understood what we wanted to project to our audience we were introduced to MBDEV. From the initial meeting, we quickly determined our needs and goals and were presented with a professional website well within budget. 3 Companies and 7 projects later MBDEV is still my first call. Currently working on a project with MBDEV at G. Lopes Construction, Taunton MA.
Went from having $4k website from another local "designer" that was under performing, ugly and slow to calling MBDEV and having them come in and redo the whole site for half and it looks like a million bucks. Our site looks better than our big millionaire competitor lol. Give these guys a shout and watch your customers start coming in more and more. We were paying HIBU over $500 a month to keep us updated on local searches and there were no results. Within a week of MBDEV taking over and updating Google Profile for us we have seen a huge increase in calls and walk-ins! Thanks to the owners and the whole team for helping put us back on the map!
MBDEV worked miracles for us! Our project ended up being much more challenging than we all expected, but MBDEV patiently helped us identify our needs, find the best solution (technically & creatively), and work through all the surprises along the way to launch our beautiful new site. MBDEV is not just about getting the job done, but doing it with heart. Will be working with them again as soon as we get the chance & referring them to our clients.
'm every pleased to have discovered this company and their marketing skills. Being a small business owner I have been looking for help with marketing. I'm very happy to be a customer with MBDEV, having them providing the guidance and support throughout the process has made this so easy for me.
MBDEV's customer service, professionalism, and attention to detail is top notch. If you're looking for a professional web design company, I definitely recommend MBDEV!